May 14, 15, 16 & 17
Football
The football competition will be held on the first, second and fourth day of the event. The competition will be a knockout tournament, with teams consisting of seven players each. The matches will be played on a standard-half sized football pitch, and each match will be of 30 minutes duration. Hence, 2 matches can be played at the same time.
Expected number of teams: 8 divided into A and B groups.
The 1st and 2nd team in the Ramadan competition will be representing the university.
Participation Invitation shall be sent to some universities, colleges, companies to join the competition.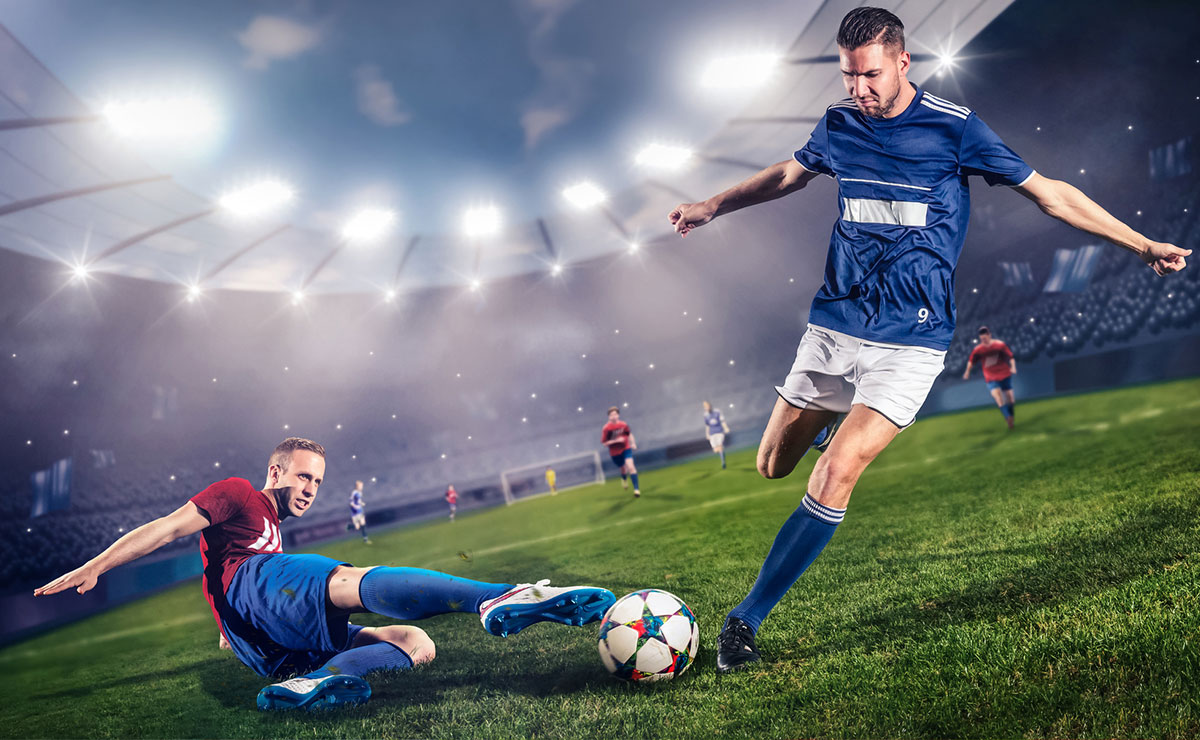 Drawing will take place for choosing which team will start first.
Date
Time
Court 1
Court 2
Notes
Sunday – 14 May 2023

7:00 pm – 7:30 pm
A1 * A2 = Winner 1
 Sunday – 14 May 2023
8:00 pm – 8:30 pm
A3 * A4 = Winner 2
Monday – 15 May 2023
7:00 pm – 7:30 pm
B1 * B2 = Winner 3
Monday – 15 May 2023
8:00 pm – 8:30 pm
B3 * B4 = Winner 4
Tuesday – 16 May 2023
7:00 pm – 7:30 pm
Winner 1 * Winner2
Tuesday – 16 May 2023
8:00 pm – 8:30 pm
Winner 3 * Winner4
Wednesday – 17 May 2023
8:00 pm – 8:40 pm
Final